THE 2017 MITA GOLF TOURNAMENT
MONDAY, NOVEMBER 6TH
WE'VE GOT THE WHOLE COURSE, JUST FOR YOU!
REGISTER NOW! Early Bird Special & SPONSORSHIPS!
DOWNLOAD FORM, and EMAIL FORM to TrainMason@gmail.com to complete your registration!
MAIL FORM with CHECK payable to: MITA, 1018 Cudahy Place, Suite A, San Diego, CA 92110

Strict Dress Code: NO BLUE JEANS OR CUT OFF SHORTS! Collared shirts required. No sleeveless shirts.
For more information, please contact:
Lindsay Barto, (909) 816-9821, LBarto@AngelusBlock.com
Lyn with MITA, (951) 903-3213, TrainMason@gmail.com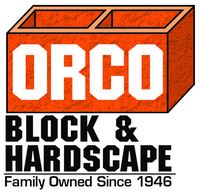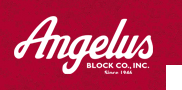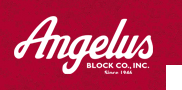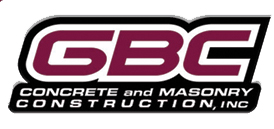 SEE LAST YEAR'S FUN and THANK YOU ALL!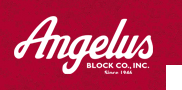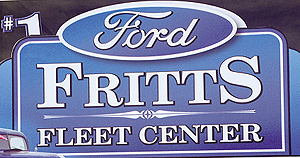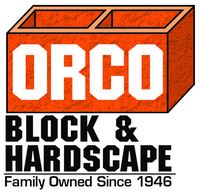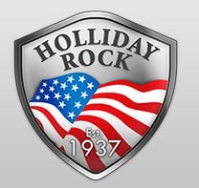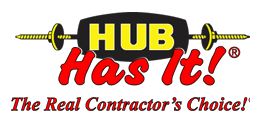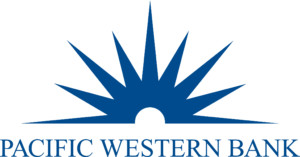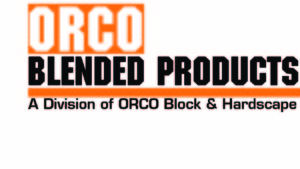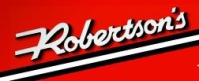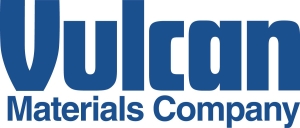 RESOURCE BUILDING MATERIALS
DAVIS COLORS
NuWay Masonry Inc.
FRANK SMITH MASONRY
GBC CONSTRUCTION
E-Z MIX
ROBERT STINCHFIELD CONSTRUCTION
LARGO CONCRETE
WILLIAMS & SONS
MCAA
J GINGER MASONRY
ORCO BLENDED PRODUCTS
365 PRECAST

HD SUPPLY – WHITE CAP
MCA-CA
TILDEN COIL CONSTRUCTORS
MITSUBISHI CEMENTSUNSTATE EQUIPMENT
See Last Year's FUN and Thank YOU ALL!
Thank you for supporting our industry, our association, and our community. You had the whole course for the whole day just for you and MITA at the premiere private Victoria Club in Riverside. See photos, winners, exhibitors, sponsors here!
Winners
1st place: Angelus Block with Dave Christianson, Brian Waggoner, Darin O'Connor, Jeff Triester (60)
2nd place: Hub Has It with Randy Smith, Bruce Young, John Warren, Brian Hanlon (61)
3rd place: Cultured Stone© by Boral & Boral Bricks – Charles Henkels, Todd Haag, Brian Kelly, Tom Coyne (63)
Closest to pin hole #5 Andy Schaffer
Closest to pin hole #11 Tom Coyne
Closest to pin hole #13 Tom Wilson
Closest to pin hole #16 Gary Smith
Longest drive hole #18 Jeff Triester
Hole in One #8 WINS a Fritts Ford 2016 Mustang…was that you driving it home?!
SPECIAL THANKS TO EXHIBITORS!
Cultured Stone© by Boral and Boral Bricks, Sunstate Equipment, Resource Building Materials, iQ Power Tools, TAG, Thompson Building Materials, Fritts Ford Riverside
BIG THANKS to your amazing Golf Committee Chair Lindsay Barto of Angelus Block, Kim Coons of NuWay Masonry Inc., Rick Crain of Angelus Block, Tom Coyne of ORCO Block & Hardscape, Elouise Shultz of MCA-CA, and Jennifer Slifka of New Dimension Masonry!